Collision repairs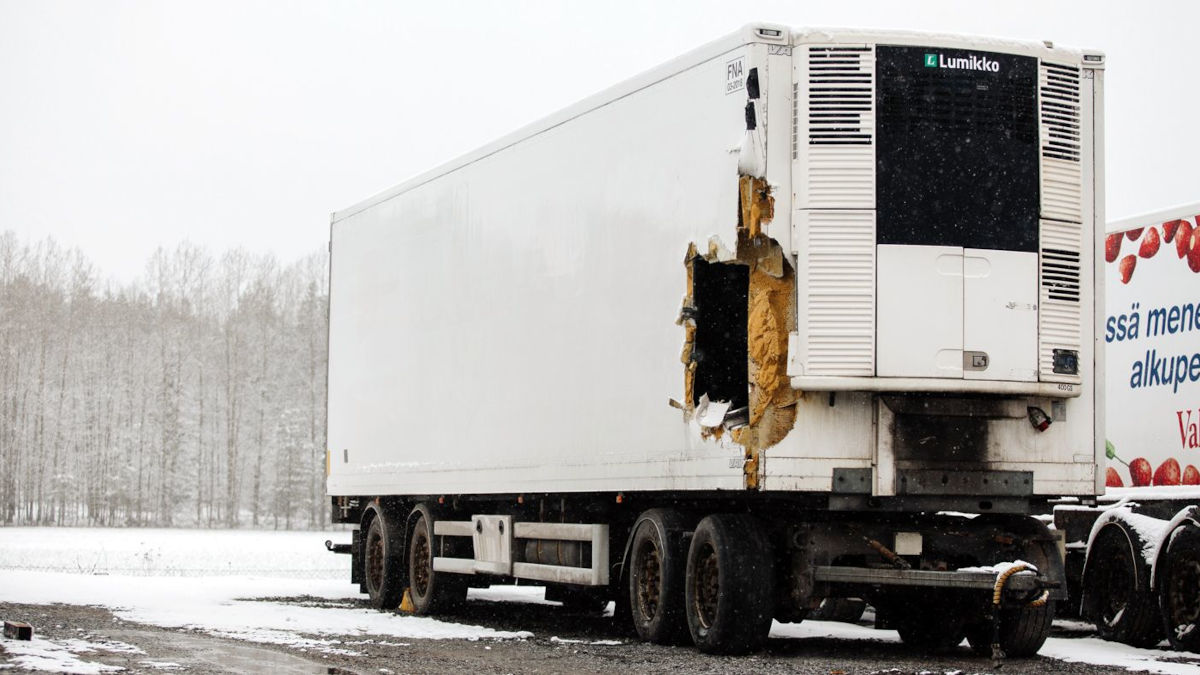 Collision repairs and accident repairs of heavy duty transport equipment and trailers
We comprehensively implement the collision repairs of trailers with appropriate equipment. Dent pulling and structural repairs of the body, alteration work and paintwork are included in our services.
Guidelines in case of an accident
If an accident occurs, a damage report should be submitted to the insurance company as soon as possible. Agree on the inspection of damage with the insurance company.
When ordering a collision repair, please note the following points:
The customer personally orders the repair work, but after the collision repair workshop receives invoicing approval, it may directly invoice the insurance company. The invoice indicates any idle days, and on the basis of an idle period certificate, the insurance company may pay compensation for lost workshop days.
VAK Huoltopalvelut Oy
Lieto

Work reception
020 7656 480

Opening hours
Mon – Fri 6.00 am – 10.00 pm, Sat 7.00 am – 3.00 pm.

Address
Avantintie 24, 21420 Lieto