Spare parts services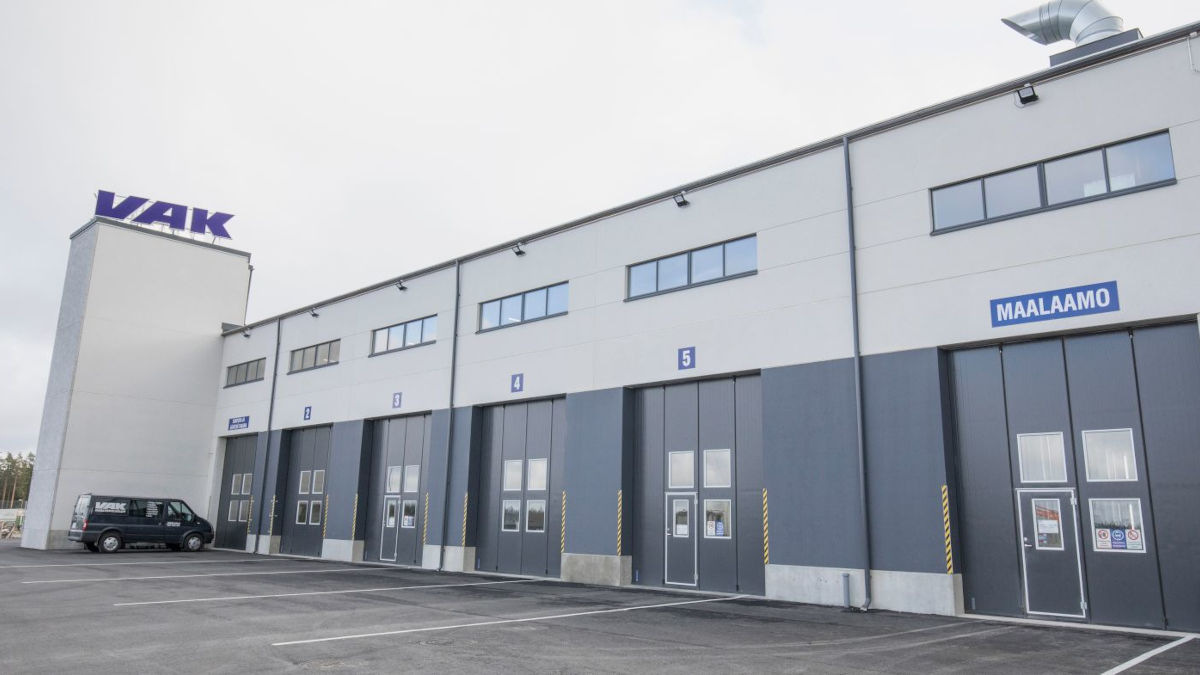 Surface structures' spare parts
There are a good range of spare parts at VAK Maintenance Service points. Part of the surface structures' spare parts are delivered directly from the Vahto plant. Contacts to Vahto are primarily asked to be carried out either with the form below or by email spares@vak.fi. We will serve you by phone from the nearest Service Center, contact informations are below.
Accessories' spare parts
Order spare parts for accessories (tailgate lifts, heaters, refrigeration units) from your nearest maintenance service point.
Contact information for spare parts services