VAK – pioneer of transport solutions since 1972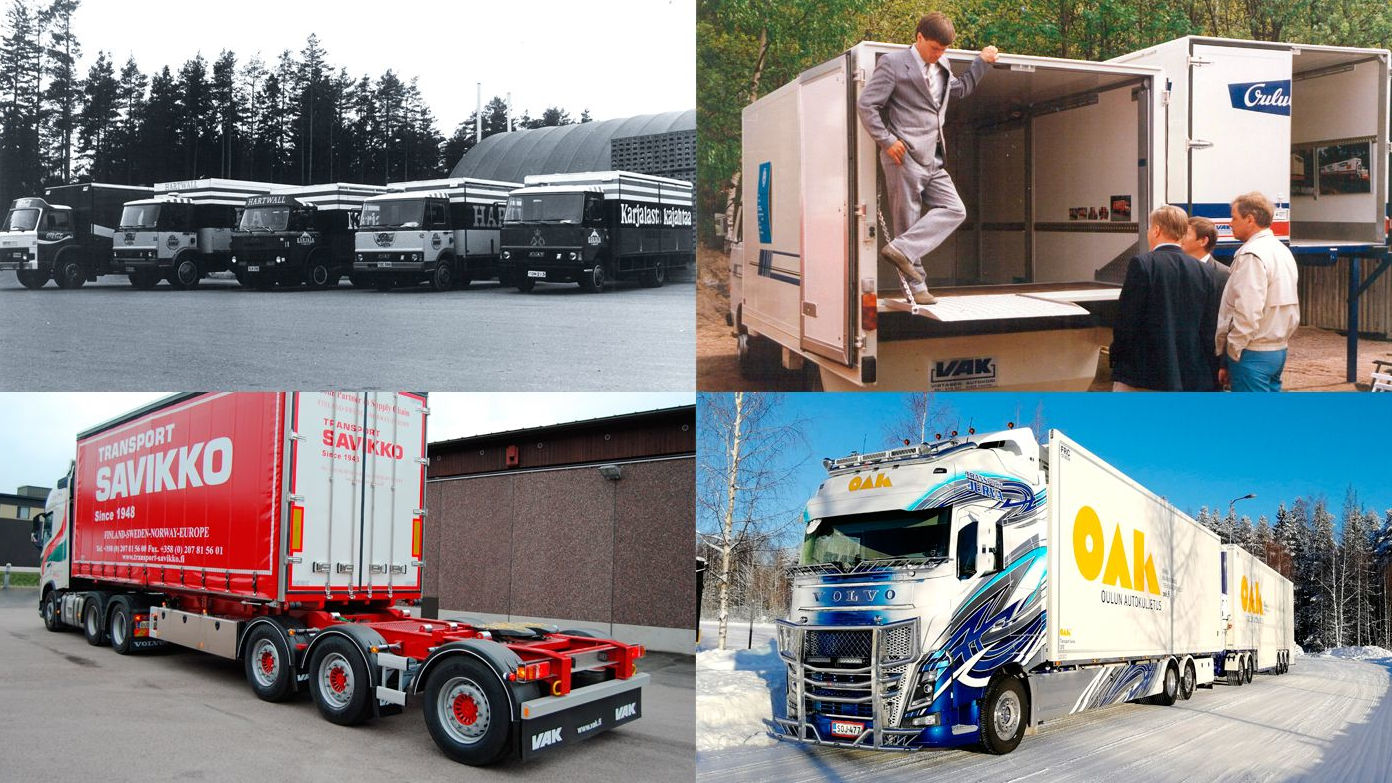 It started from something small – that being VAK's story. The family business was established in 1972 when Lassi Virtanen founded Virtasen Autokori Ky in the outskirts of Turku, in Vahto. The first box body trailer was built on a used chassis, and initially the workshop mainly served local transport entrepreneurs.
Today VAK Oy employs more than 500 heavy-duty equipment professionals and the company is a market leader of temperature-controlled transport equipment solutions in Finland. The company has its own maintenance service network, which consists of maintenance service points located in eight different localities. VAK also has a branch in Sweden.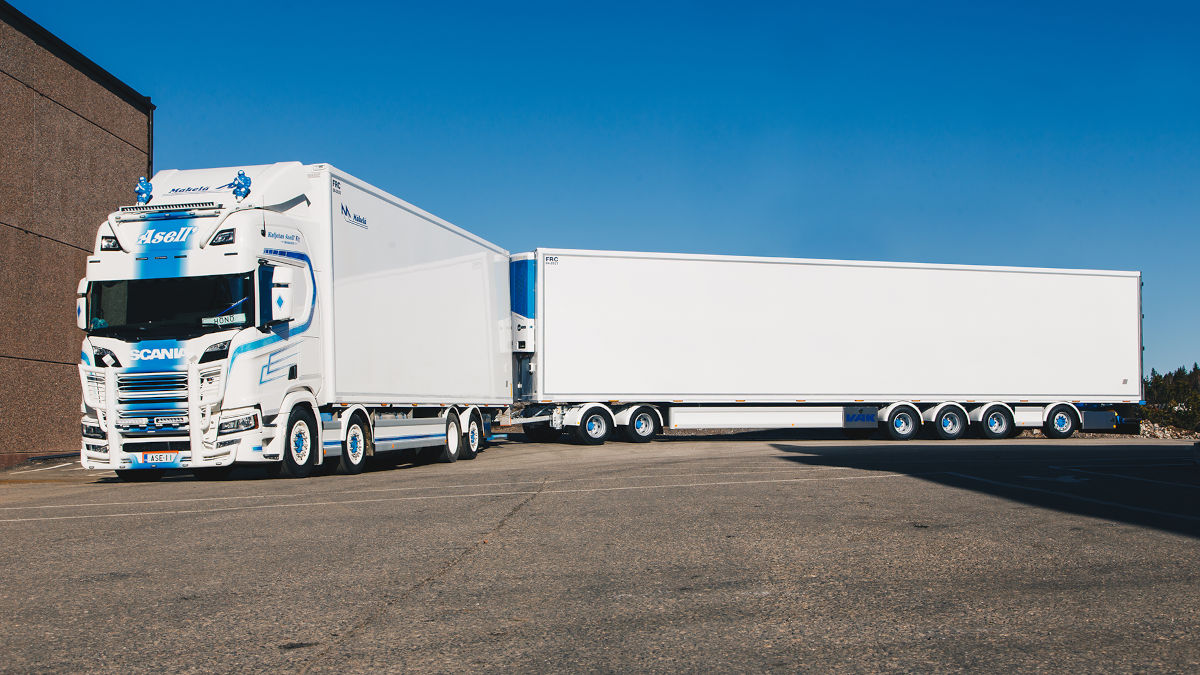 2022
20 000 products have completed in production.

The entire 2000s has been a time of strong investment and technological development.
2019
The production of especially long trailers begins at full capacity.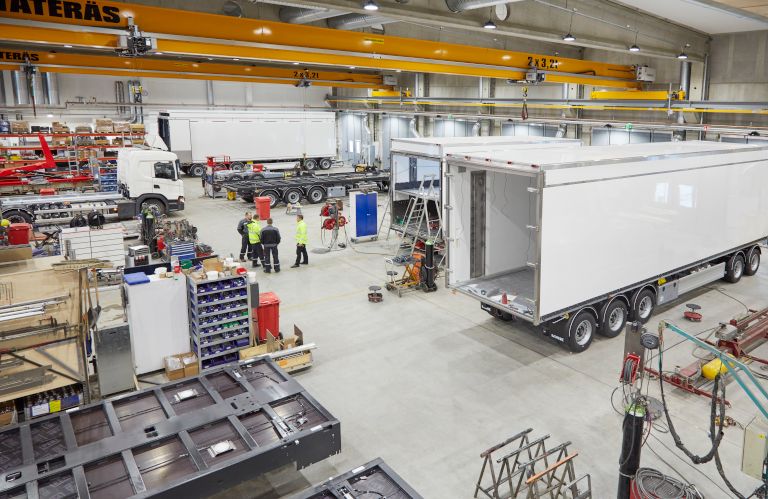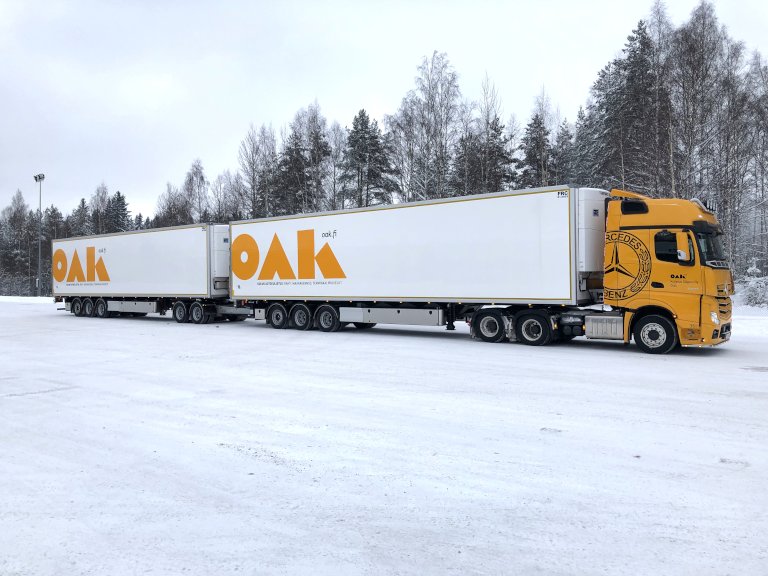 2015
The first HCT trailer is completed and the piloting of HCT combinations begins.
2012
Production commences at the company's own element factory.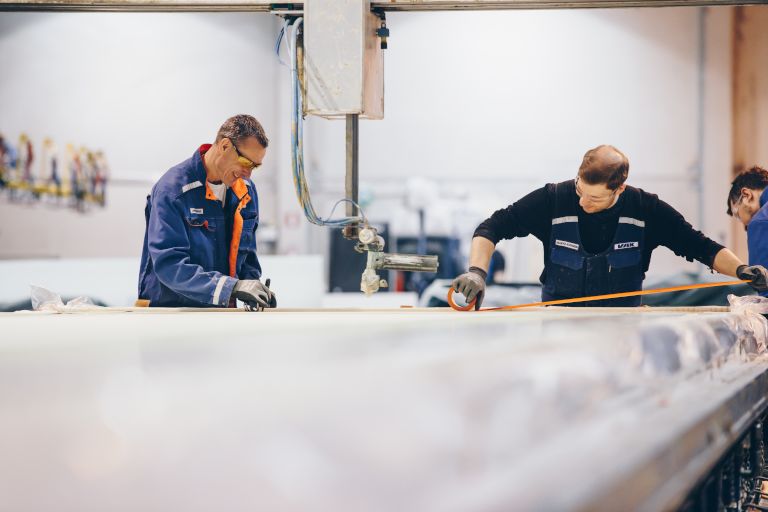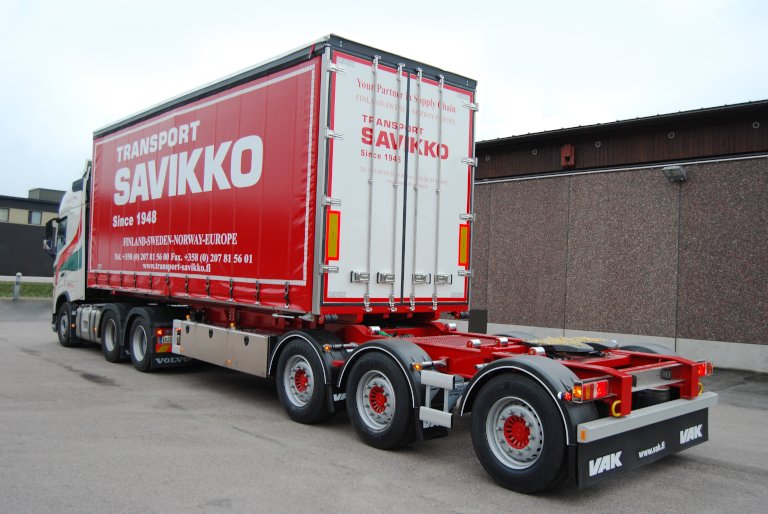 2010
VAK develops the V-Slider.
1993
Export to Sweden commences.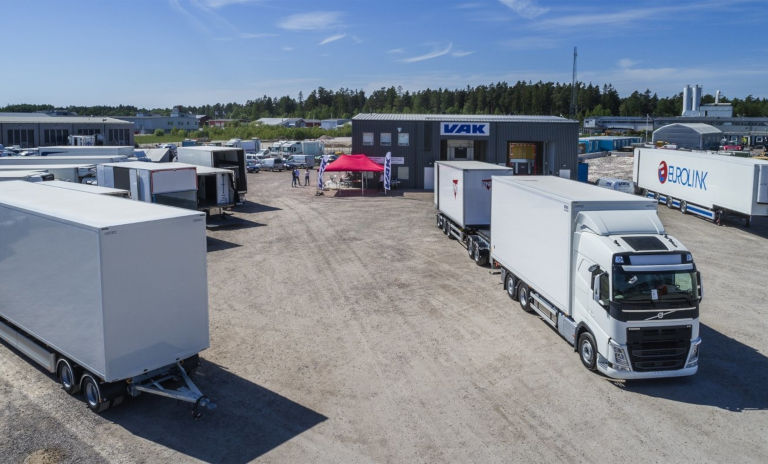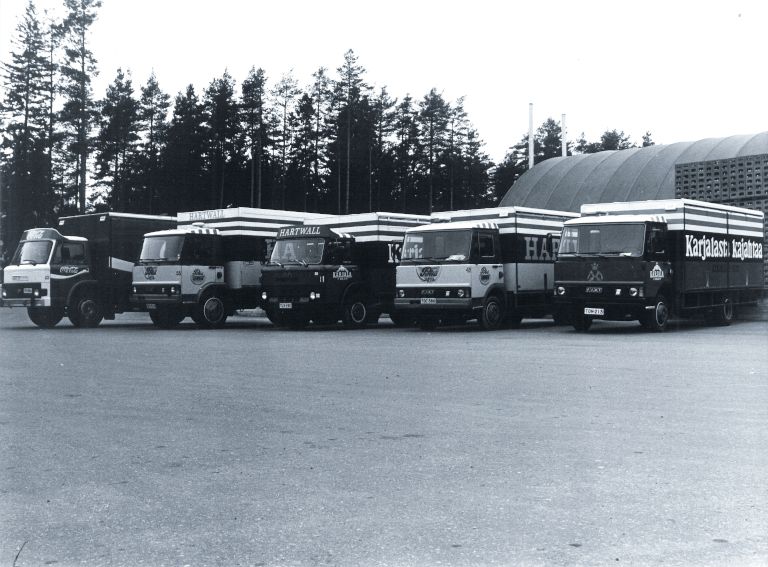 1980-luku
VAK develops its own hook lift and advanced beverage distribution body. Serial production is commenced at the factory. The company's name changes to VAK Oy.
1972
Lassi Virtanen establishes Virtasen Autokori Ky in Vahto.