Skogströms Åkeri Ab: The right equipment saves time, effort, and money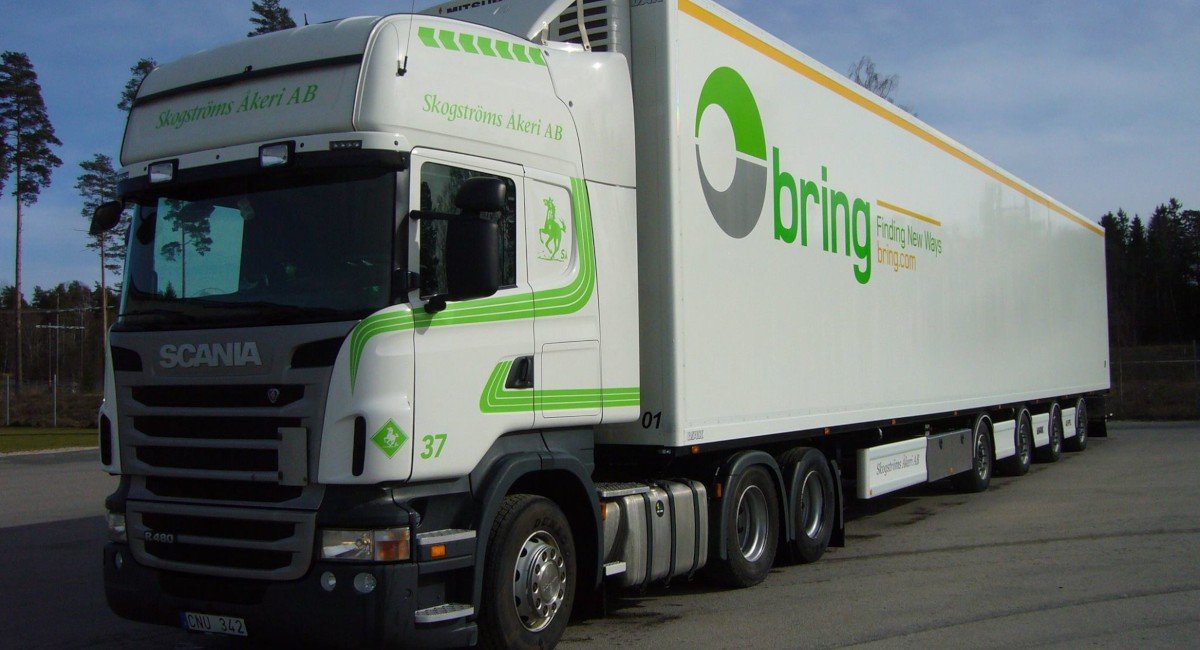 The Swedish Skogströms Åkeri uses VAK's special trailers to deliver foodstuff all over Sweden because these extra long trailers save time, effort, and money. For the Swedish market VAK manufactures 19,6 metres long trailers – the whole vehicle being 23 metres in total. This super long trailer has two sets of steering axels which makes it easier to guide it through the crossroads and roundabouts.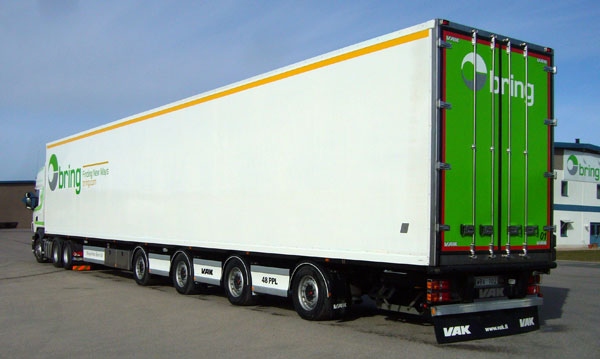 "Our drivers have been really satisfied with the long trailers. They carry as much cargo as a conventional vehicle combination but loading and unloading is much faster as you don't have to release the trailer during the process. As a transport company we also save money by purchasing only one refrigeration unit instead of two", says Steen Skogström, the entrepreneur.