Kuljetusliike Törmänen Oy: Competition advantage and savings with the correct equipment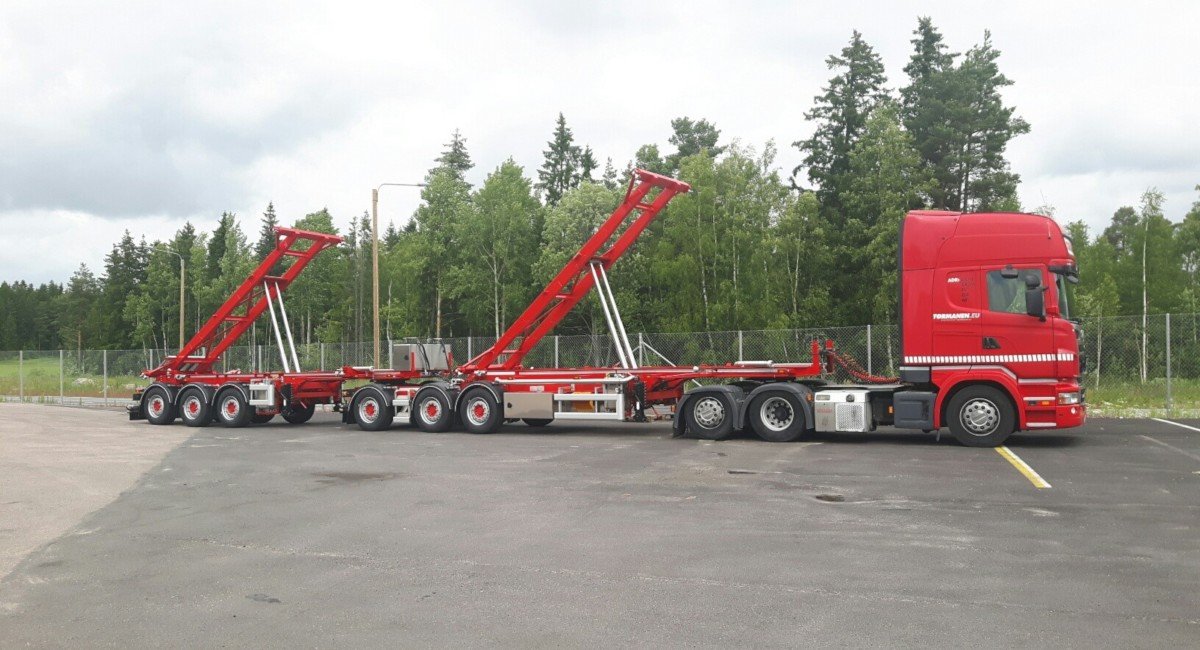 "Products that have been customised for your own transport operations provide a competition advantage as well as savings. A unique combination was designed and produced for us at VAK, which is exactly how we wanted it," says Matti Törmänen, a logistics entrepreneur from Rusko.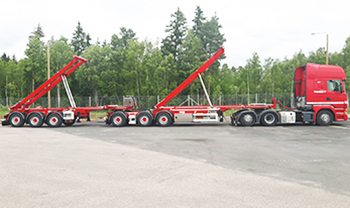 Logistics company Törmänen transports light plastic granules that are used as raw material in the plastic industry, from ports to production plants, and special locker feeders and compressor blowers are needed for unloading them. The same equipment is also used for loading, in which tips are needed, and tank containers are transported.
"The new B link, which has two tipping trailers to the product feeder, is able to transport all our freight. When there are two tipping trailers in a row, we save on mileage. It was a big investment, but savings reach tens of percent, i.e. the new combination provides us with a significant competition advantage," estimates Matti Törmänen.
When the procurement of a new articulated vehicle became topical, Matti Törmänen, who lives close to Vahto in Rusko, did not even ask for quotes elsewhere than from VAK.
"Not all transport equipment manufacturers will even customise trailers, but they rather offer their own standard products. At VAK, customers' ideas are not pushed aside, but instead they are further developed in to functioning products. From a customer's perspective, it is nice that someone truly wants to find a solution to problems," concludes the logistics entrepreneur. Törmänen says that cooperation took place seamlessly. The entrepreneur, who lives close to the production plant, even visited with a driver to see the progress of design on a computer. In this way, desired changes could be implemented in time.
After a few months of use, Matti Törmänen says he is very satisfied with the articulated tipping vehicle. The end result was just as it should be, and the articulated vehicle has proven to be fully functional.