Coming up! New, ecological, and energy efficient solutions for transportation equipment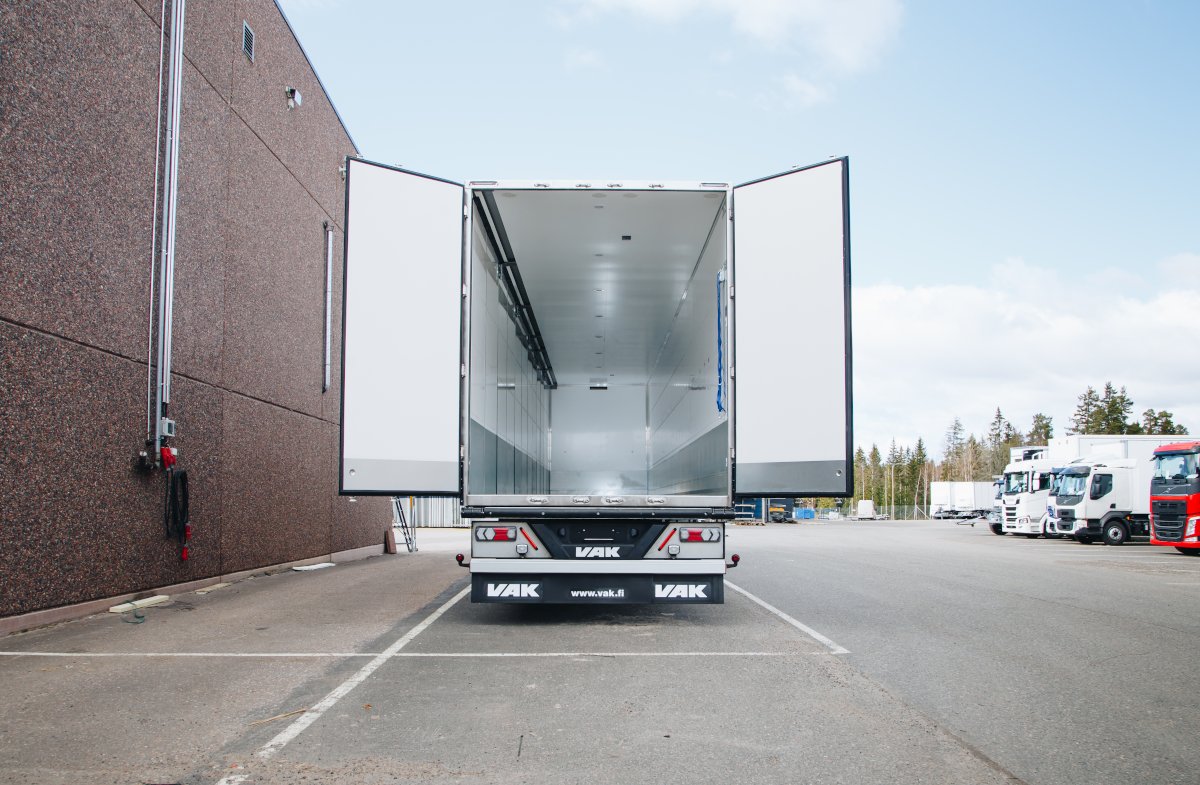 We are constantly seeking new ways to develop our production more ecological and more energy efficient. In 2020 we will introduce a new structure in our transportation bodies that gives them an excellent insulation capacity, thanks to a thicker layer of insulating material. The better insulated structure has great significance to ATP classified equipment in particular.
The new element- and door solutions are also a step towards more environmental-friendly production methods. Less chemicals are needed in the production process, and the products are easier to recycle at the end of their life span.
Advantages of the new door- and element solutions:
Rear doors coated with steel plates are easier to open and close, thanks to developed sealing methods
The new doors coated with steel plates are more rigid than doors coated with glass fiber. This will make the new side doors more functional.