Appointment news: Matti Virtanen becomes VAK Oy's Sales Director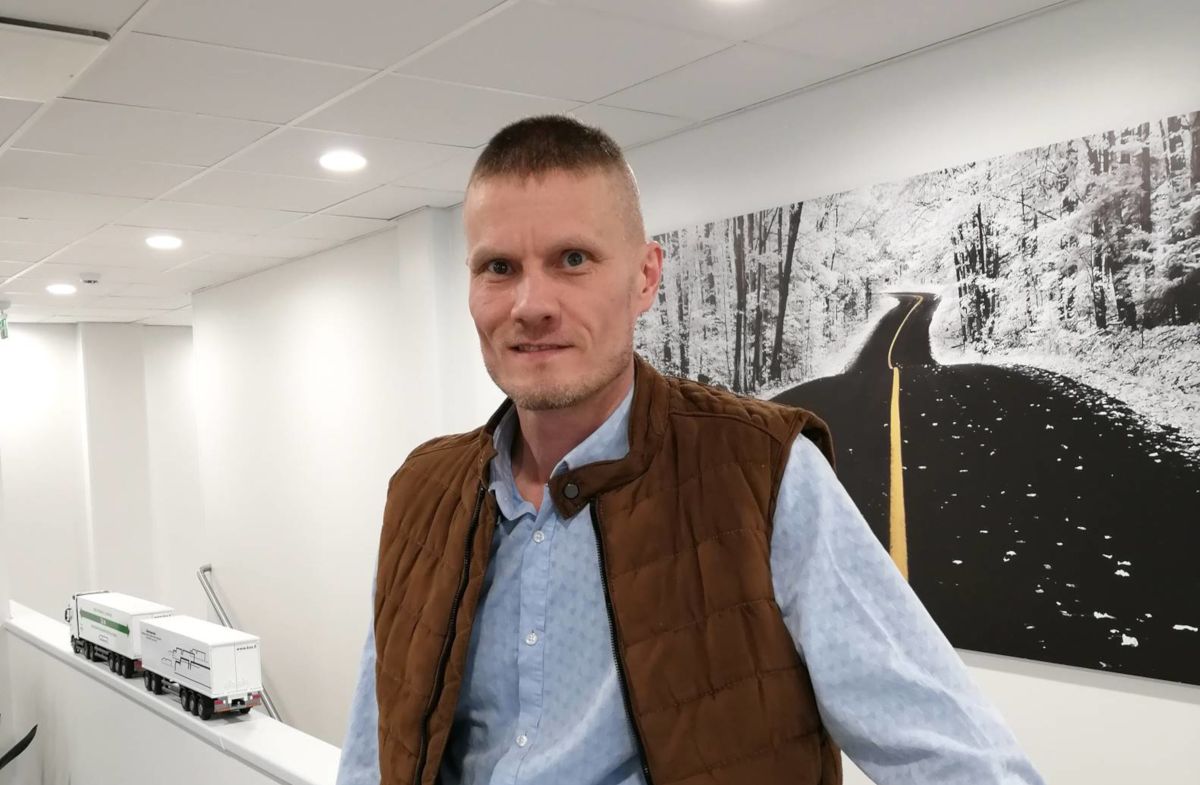 Engineer, B.E. Matti Virtanen (45) has been appointed from 11th March 2019 as VAK Oy's Sales Director.
He shall take on the responsibility of the management of VAK's marketing and new product sales. Matti is a member of VAK's management board and shall report to Managing Director Ilpo Korhonen.
Ilpo Korhonen
Managing Director
VAK Oy