VAK is number one for trailers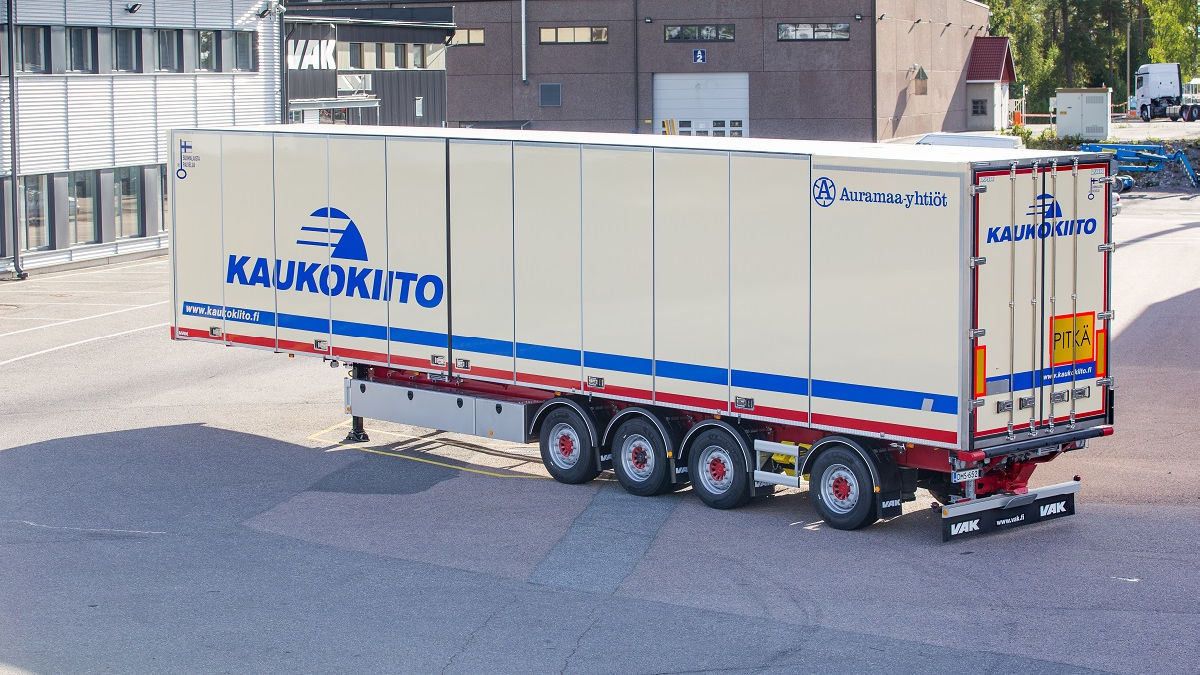 VAK achieved the top rank in Finland for trailers' registration statistics in 2020. At the same time, our company made its own records in the number of manufactured trailers for the Finnish market. Approximately 850 units were produced at VAK's factory in 2020. Out of these, 367 trailers were registered in Finland.
– The past year has been challenging for us too, and we would like to show our humble gratitude for our customers' trust. We have succeeded in a lot by cooperating. A big thank you to our staff for their enormous effort. The production of transport equipment is a true team sport in which everyone's personal input is visible in the completed product, praises Ilpo Korhonen, Managing Director at VAK.
VAK's Sales Director Matti Virtanen would also like to share his gratitude.
– Our good and successful customer have helped us through the difficult coronavirus period. We are incredibly grateful and happy about this, says Matti.
– It has been great to realise that the number of transports for some of our customers has even increased and thus, they have boldly invested in new equipment. The trailer to have made it to the one with the most demand has been our side-door model with excellent features, and its technical specifications are in a league of its own, Matti adds.
Over the past few years, VAK has strongly invested in modern production facilities and machinery. The latest reform has been the complete reform work of the element and door factory, which was completed in the autumn of 2020. The new production lines and state-of-the-art technology, together with skilled staff, create good prerequisites for carrying out record-breaking production amounts in the future too.